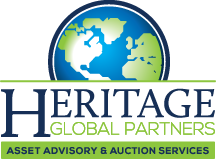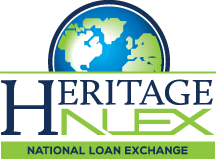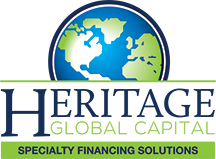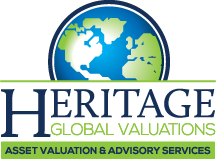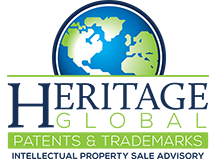 How can we be of service?
Heritage Global Inc. (OTCQB:HGBL, CSE:HGP)
Heritage Global Inc. (OTCQB: HGBL, CSE: HGP) is an asset services company specializing in financial and capital assets. HGI provides a full suite of services including market making, acquisitions, dispositions, valuations and secured lending. Heritage Global specializes both in acting as an adviser (as well as acquiring or brokering) turnkey manufacturing facilities, surplus industrial machinery & equipment, industrial inventories & charged-off portfolios.